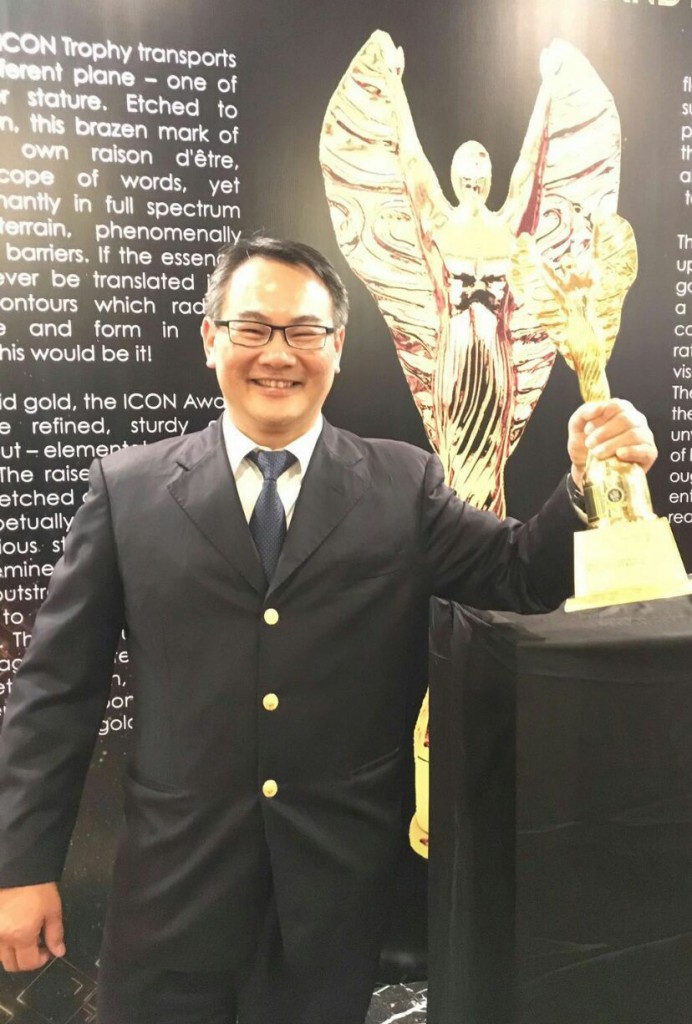 Oriental Sports Therapy & Osteocare Founder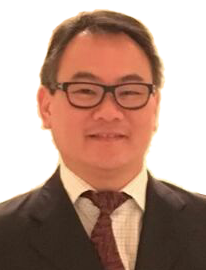 Aside from founding Osteocare, Erik is also the principle physician leading a group of ten. He gained his knowledge on Tit Tar at an early age as he observed and assisted his parents in treating patients at the Hapkune-do Gymnasium (a community association for the practise of traditional Chinese Art Form).
In 1985, Erik continued his education under the tutelage of Master Tan Pak, a military red army doctor who specialises in traditional bone and joint setting.
He later went on to further strengthen his foundation in the study of Biomechanics and Human Movement at the prestigious Royal Melbourne Institute of Technology (RMIT), Australia.
With decades of experience in the medical field, Erik today utilises the combination of modern human science theory and traditional eastern techniques in his treatment. For the benefit of his patients, he is determined to strive further in the future.