Online Diploma Program
There are total of FOUR (4) chapters / courses to cover full body adjustment.
Which are;
Chapter 1 : Shoulder
Chapter 2 : Lower Back
Chapter 3 : Neck & Upper Back
Chapter 4 : Extremities
Five (5) days for each chapter / course. Comprehensive Anatomy of Bone & relevant basic knowledges will be delivers during Theory session. Sifu Erik Leong Yann Khuan will share and guide the techniques of Bone Setting during Practical session.
Diploma Certificate will be awarded once completed all FOUR (4) Chapters / Courses and an Assignment.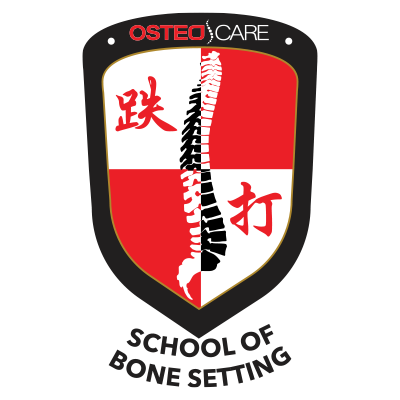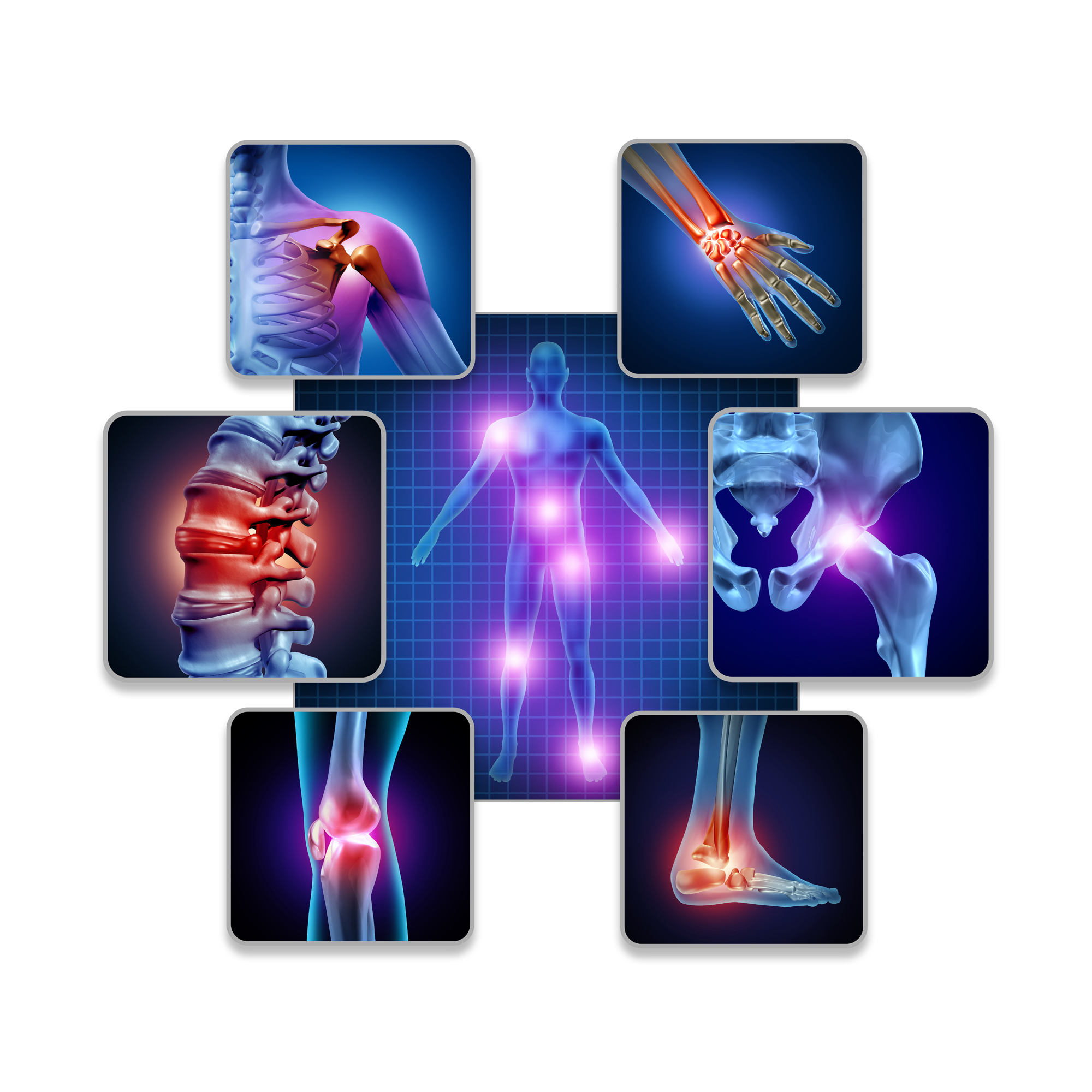 Why Should You Learn From Osteocare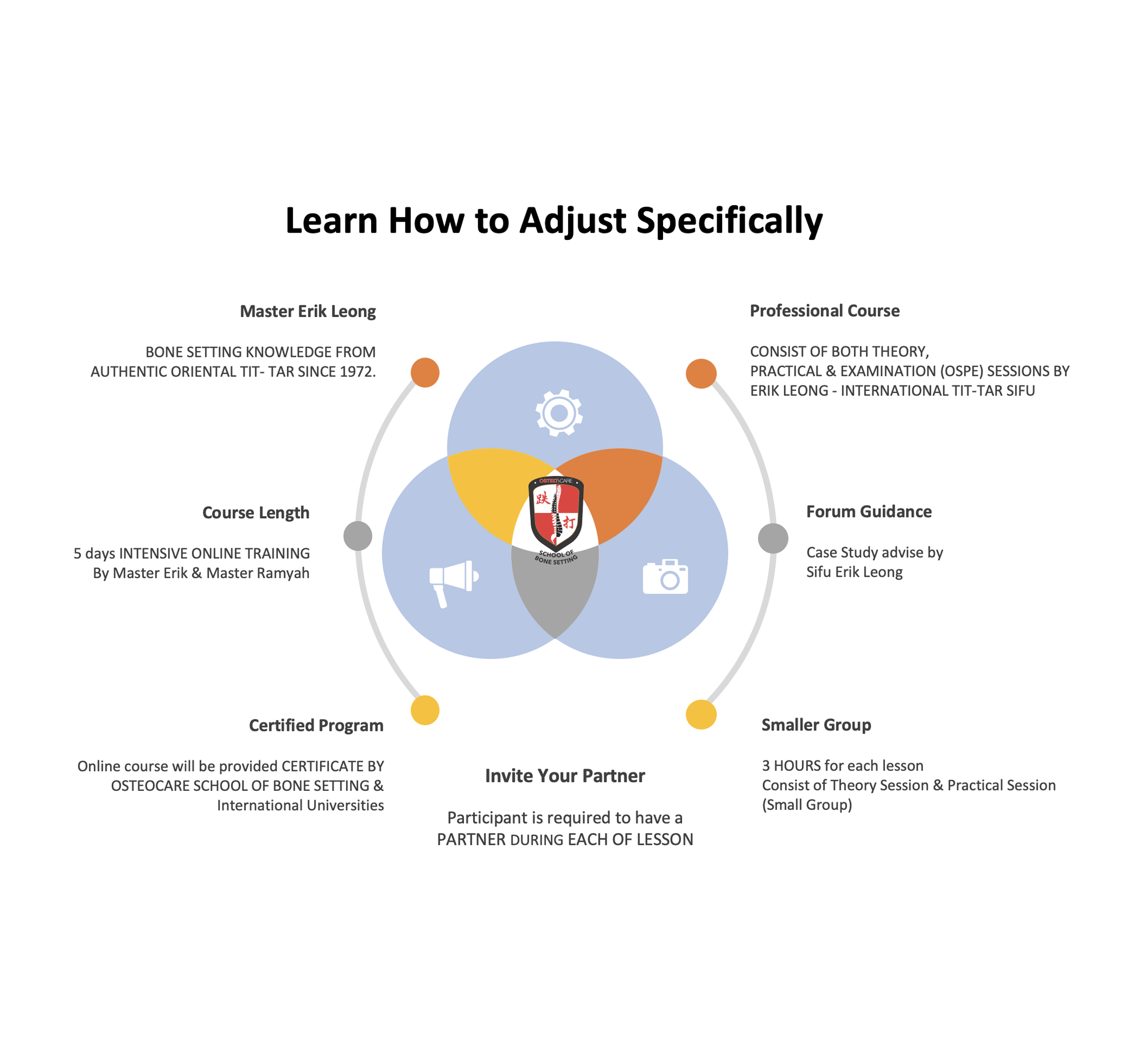 Partner Universities
Warnborough College UK 

West Australian Institute of Further Studies

For more information about the bone setting Course, please contact / Whatsapp Mr Lim at +6016-260 9933 or email us at osteocareacademy@gmail.com.