Tit Tar
Tit Tar, which means injuries through impact, "fall" (Tit) and "hit" (Tar)- is the practice of using the hands to manipulate or adjust the alignment of bones, joints and muscle to treat a variety of injuries and improve overall health.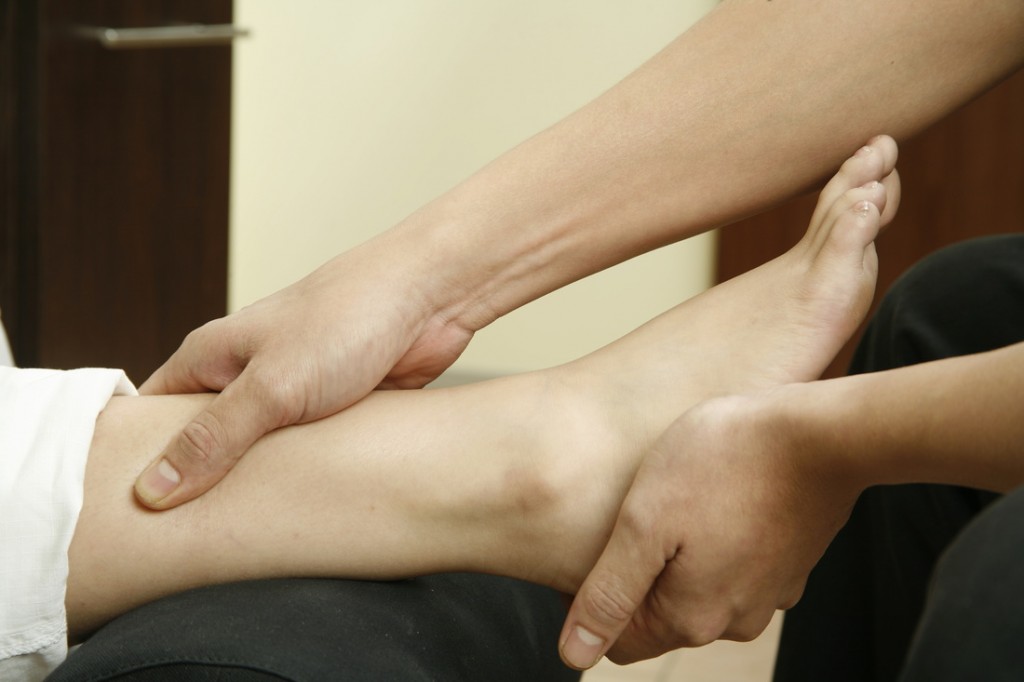 Acupuncture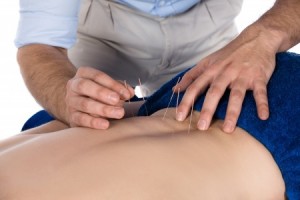 Acupuncture is the practice involving the stimulation of specific points on the body by inserting very fine needles into the skin and underlying tissue. Additional stimulation is added with a very low voltage electrical current or by warming the needle. Stimulating these specific points is believed to unblock the flow of "qi" along energy pathways (meridians) and thus, restore the balance between yin & yang.
Tui Na
Tui Na, which means 'push a grasp', presents an endless range of soft tissue and manipulation techniques that are applied with lots of movement and vigour to the clothed body, on a chair massage couch.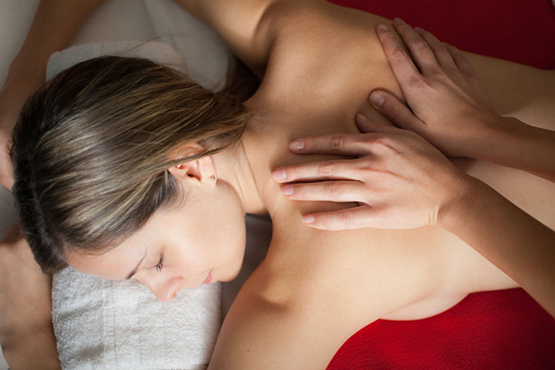 Shiatsu
Shiatsu, which means "finger" (Shi) pressure' (atsu), is a therapeutic massage which is similar to acupuncture, but performed with needles. Shiatsu uses hand pressure and manipulative technique to adjust the body physical structure and its natural inner energies to help cure illness and maintain good health.
The treatment stimulates the circulation and the flow of lymphatic fluid, releases toxins and deep seated tensions from the muscles, stimulates the hormonal system and the immune system, and acts on the autonomic nervous healing power.
Herbalists / Traditional Chinese Herbal Medicine Shops
Chinese herbal medicine shops are essentially, the oriental version of a modern day pharmacist. Chinese herbalists sell traditional Chinese herbs to treat various types of illness and injuries. Depending on the illness, various types of herbs are prescribed for treatment and to restore the body's physiological balance.